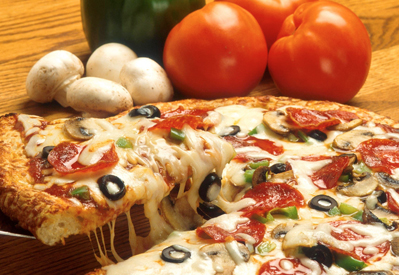 Pizzabuffet
Do you wish to eat something simple and good? We can serve a warm and tasty pizzabuffet. Just let us know a week before your event takes place.
Pizzabuffet 150,- per person.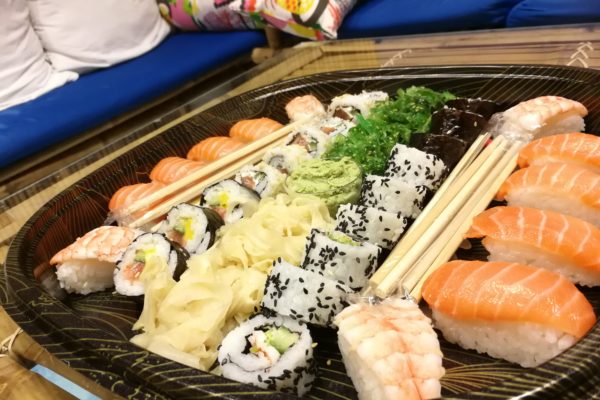 Sushi
Sushi plate with various kinds of sushi, ginger, wasabi and seaweed salad.
450,- kr per plate (we recommend 3 persons on one plate, that means 150,- kr per person)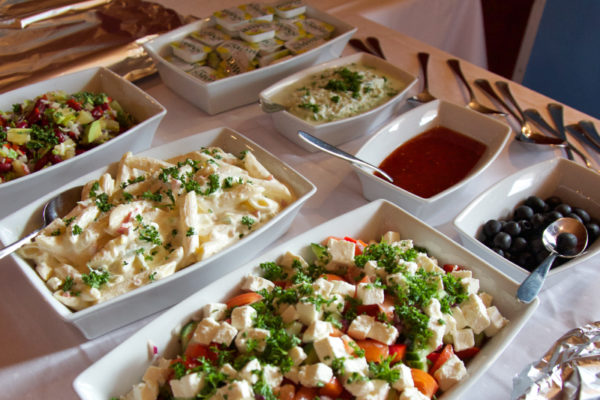 Tapas
A tapas buffet is something for everyone! We received a lot of positive feedback from customers about the food. In addition to a standard buffet we can also offer dessert buffet or a customized dessert with tonights topic. For example we can provide cakes and cupcakes with your companys logo on it for a teambuilding or julebord.
Price tapas buffet: 300 – 450,- per person. It depends on how hungry you are. Minimum order for 15 persons.
Price dessert buffet: 70 – 200,- per person.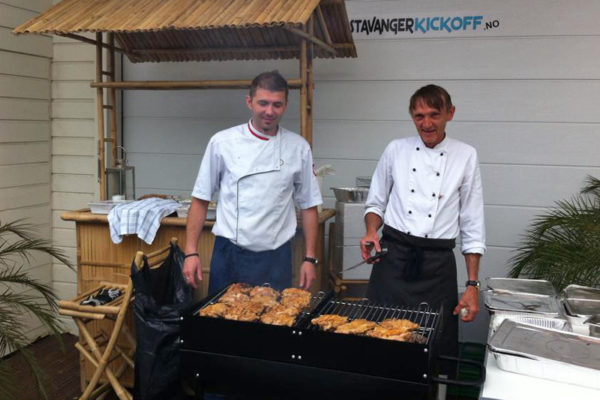 Personal BBQ chef
We can also help you to arrange a great BBQ. There is a huge choice of barbecue food and additions. That fits perfect for your summer party!
Price: 400 – 500,- per person.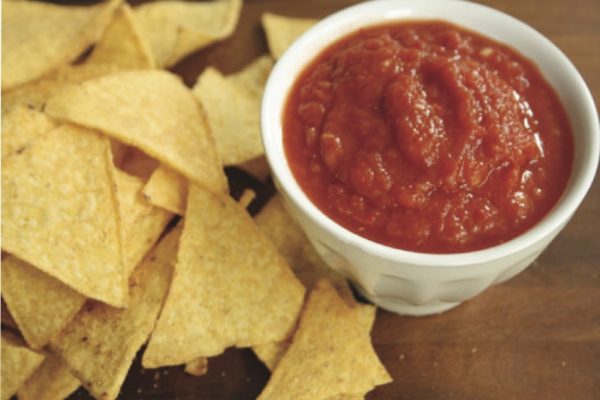 Tortilla
Tortilla chips with dip: 89,-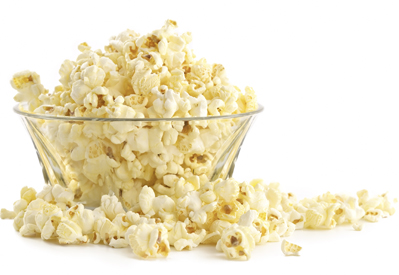 Popcorn
Why not popping popcorn in our popcorn machine? 80,-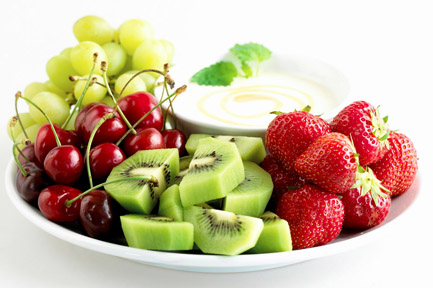 Fruit Plate
Fruitplate with different kinds of fruits: 150,-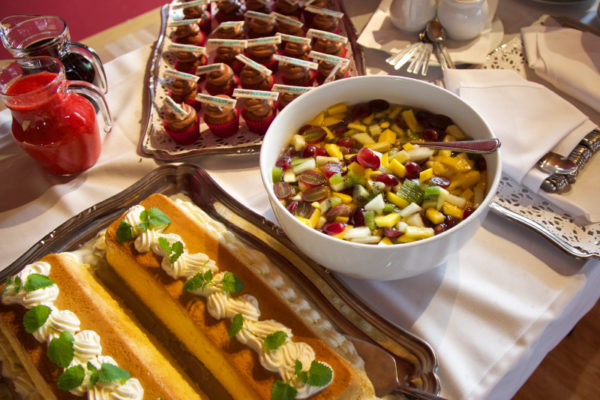 Dessert buffet
A dessert is often the tip of a great day or night full of activities and a good buffet. We can customize the desserts inspired by the days topic or your company logo. Warm coffee will be served as well. The menu ranges from cakes, cupcakes, fruitsalads and chocolates.
Price: 70 – 200,- per person.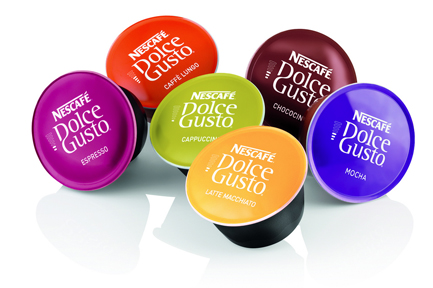 coffee
Coffee and tea: 30,-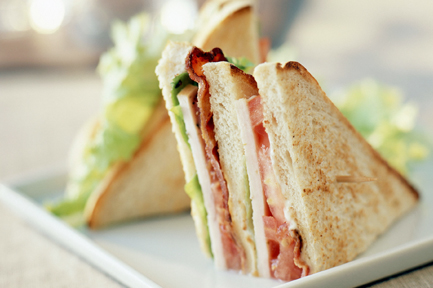 Sandwich
Sandwich for your conference or meeting makes a great lunch.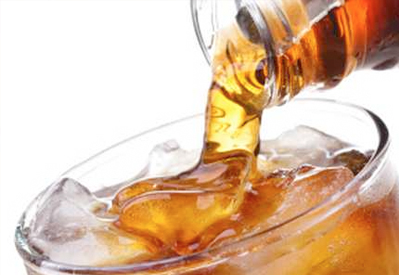 Drinks
Refreshment?
Cola, Cola Zero, Sprite, Sprite Zero, Fanta, Fanta Zero, Water: 30,-