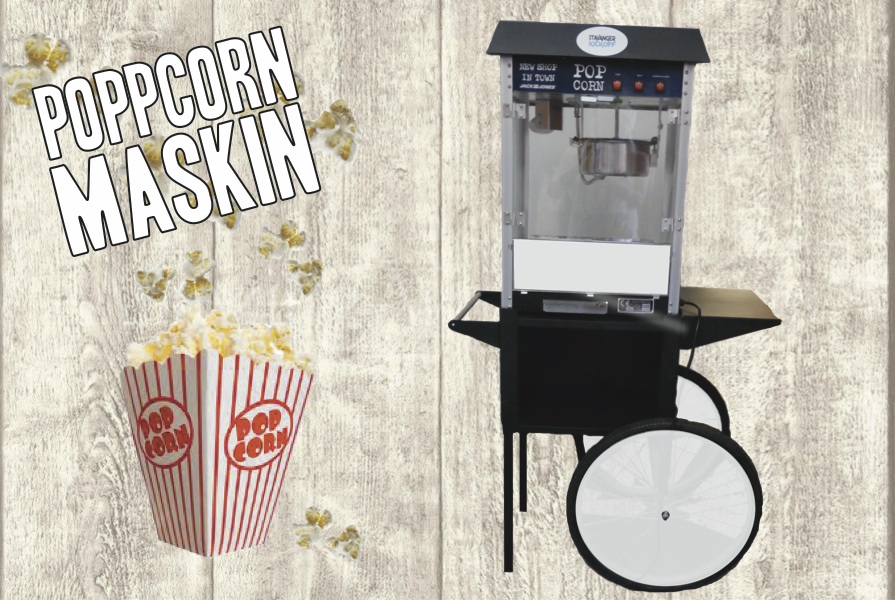 Rent the Popcorn Machine
We rent out our popcorn machine to individuals, malls or businesses. It's incredibly fun to watch the popcorn fly, and that's a big hit with young and old.
Rental of the machine itself: NOK 2500, – incl VAT
– Shipping: 1200, – incl VAT.
– POPCORN CUP: $ 2 per piece incl VAT
– Maarud large popcorn 400 g = 71, – per package incl VAT
– Flytende melange 450 g = Kr 59, – incl VAT
– Seltin mineral salt: 550 g = 54, – incl VAT
Should the popcorn machine transported:
Kr 1200, – incl VAT for our guidance.
Additional costs for long travel.
* Read the instructions for the correct use of the machine in conditions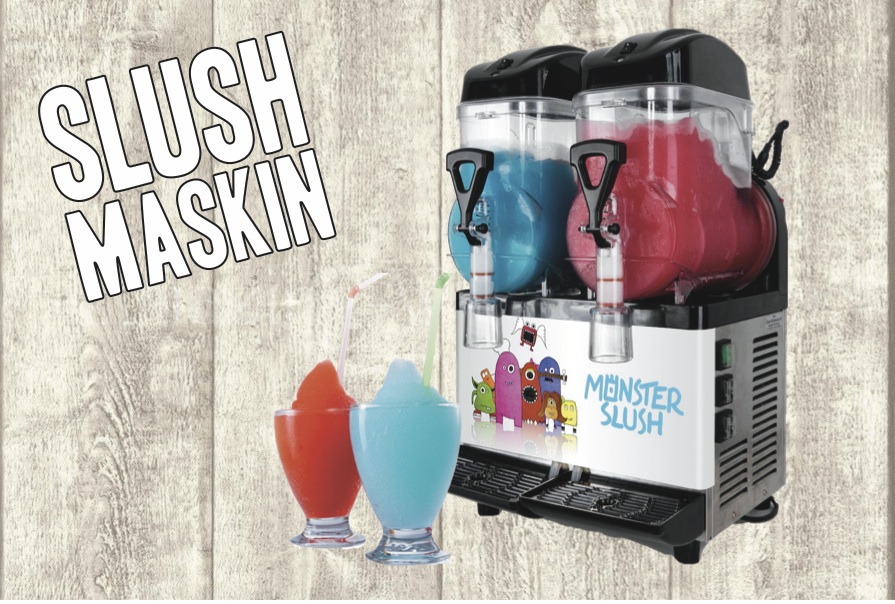 Rent the slush machine
Kr 2995, – incl VAT
– The slush machine has 3 tanks that hold 12 liters of finished slush
– We have three different flavours: blue raspberry, cola and strawberry
– Freezing in short time
– Dimensions (cm): 60x50x84
– Weight: 70 kg
– Power consumption (Watts): 560
Taste in addition to price. It is also possible to buy slush premix or whole jugs.
WHOLE JUG:
Price pr. jug kr 590 incl VAT.
(Provides 25 liters of finished sheet slush) which makes 83 glass. (0.3l)
PRE-MIXED:
190 kr per jug.
1 container with premixed slush provides 5 liters of finished slush approx 16 glass.
Rent fairy floss machine
Kr 1500,- ink mva
– Spinning head: 5,5″
– Weight: 16,5 kg
– Watt 1320
– Ampere: 10
Cotton candy cones:
Per piece 1 kr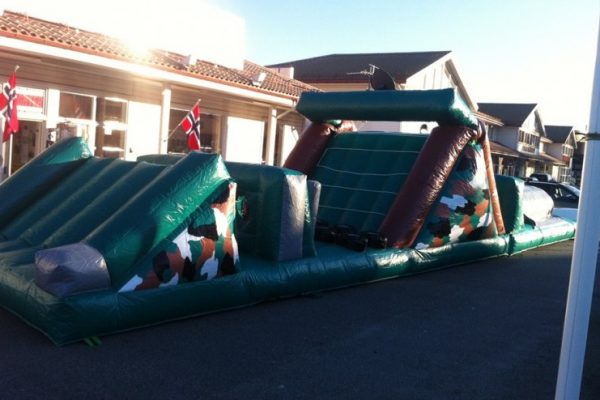 Rent our Equipment
We provide our equipment and activity leaders for both, private and business events. See our range on the activity page. We are one hundred percent mobile and can supply all the equipment to you, as long as the required equipment is available on the required date.
For prices or further information please contact us via our contact form.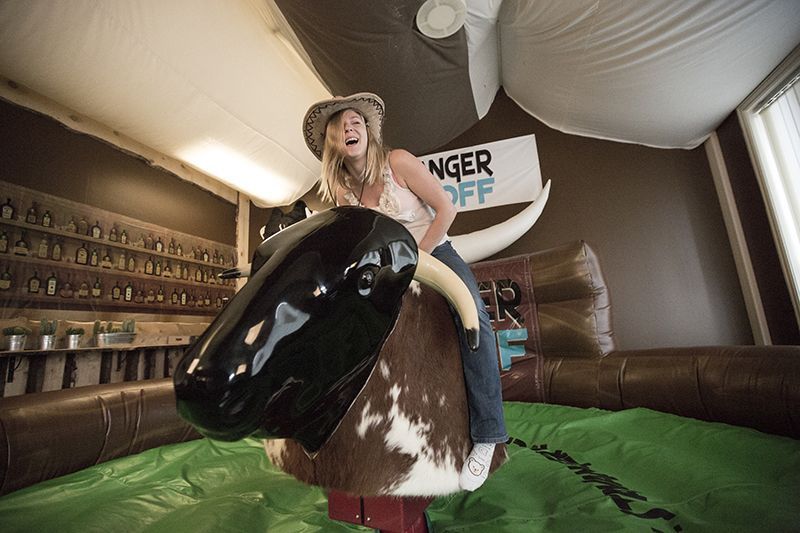 Rent our Simulators
We rent out all our simulators to private and corporate events. The simulators can only be rented with our trained personnel. The equipment is approved by the Park and Tivoli Authority in 2016 and it is the best to obtain on the market.
SIMULATORS:
– RODEO SIMULATOR
– SURF SIMULATOR
– SKATEBOARD SIMULATOR
– SNOWBOARD SIMULATOR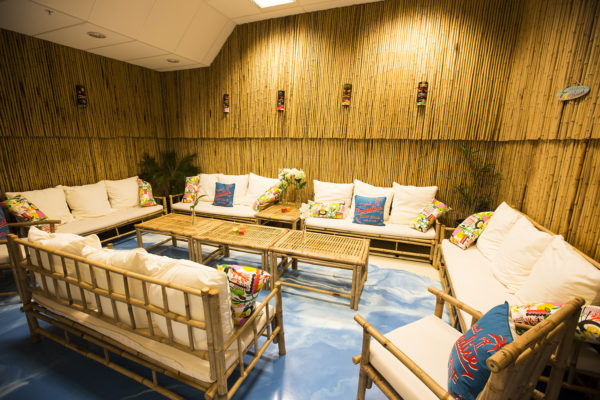 Rent our Hawaii Equipment
We rent different hawaii equipment, hawaii furniture and palm trees. Please contact us for more information.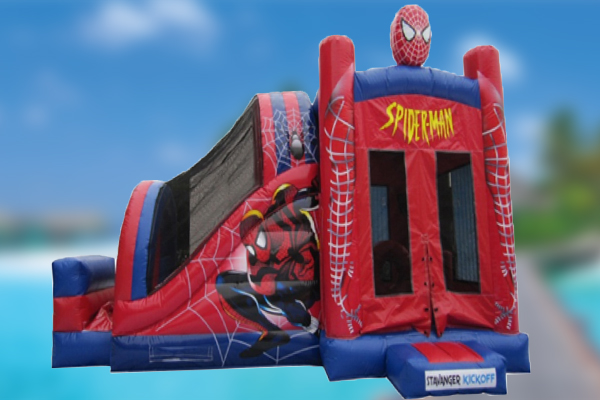 Rent our Bouncing Castles
You can find more about renting bouncing castle here.